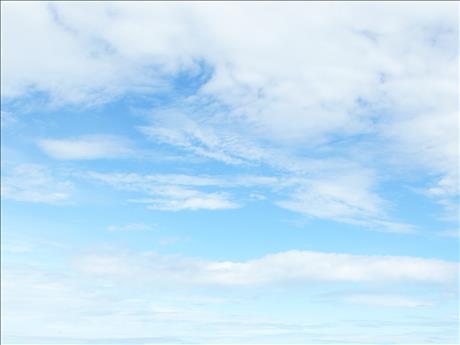 It's now less than a month until the UK public places our vote on whether to remain part of the EU or to go it alone, in what by now, we all know as 'Brexit'. If the rhetoric was frustrating and prone to exaggeration before, it's now at what I think is a new low for British politics.
In a week that has seen Boris Johnson's "Leave" Bus get a parking ticket, a remain Twitter campaign targeting young people who don't use the letter G "Workin, Earnin, Makin #Votin", and the boyband 5ive (pronounced five) pull out of a political event due to being unavailable, it's odd that the most sober facts – the financials – should be almost as ridiculous.
It doesn't appear that the electorate are being taken very seriously, and as David Cameron warns that a family holiday could increase by £230, and as Mark Carney gears up to again comment on his fears of a British exit, we are all left waiting for some frank and honest, unexaggerated discussion.
What we can say for sure is there are a lot of unknowns if the leave vote is successful. There is the possibility that interest rates may increase, and the pound could be weakened in the short term. Treasury figures have suggested an 18% fall in property prices if we leave – has there been a better argument for a first time voter to vote leave than that?!
An 18% fall in property prices does seem like a number that has been exaggerated based on a worst case set of calculations, but the Treasury has also suggested a year-long recession. If indeed interest rates go up, the property market could start to slow, but due to the shortage of building in the UK, the demand for properties will remain high, so the UK property market is unlikely to be affected in any long term way.
With that said, for those of our EU neighbours who have chosen to move to the UK, and are working and living in our towns and cities, the uncertainty and upheaval that could be caused by a Brexit would be in my opinion unfair and is not an outcome that I would prefer. Having said that, it would be much easier to have that type of discussion without the hyperbole and scaremongering that we are seeing obscure the real consequences of leaving or staying in.