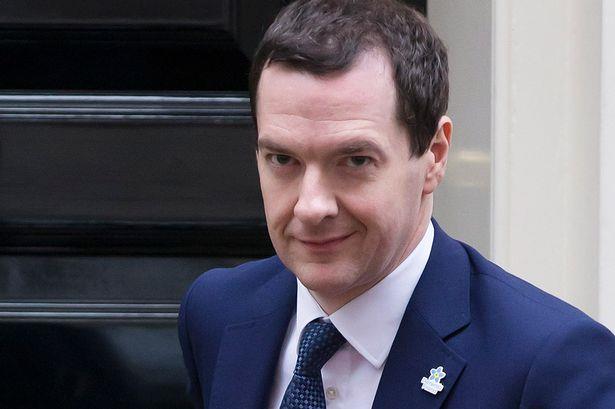 Coming out of last week's budget it's a slightly confusing message from the Chancellor. On the one hand, first-time-buyers are again encouraged by more government help – this time in the form of the Lifetime ISA – essentially first time buyers can put aside £4,000 per year and they will receive a £1,000 annual bonus towards the purchase of their first home. This move surely is intended to increase demand from first-time-buyers and help to get more people from renting to ownership.
On the other hand, whilst capital gains tax is being cut by 8% for everything from wine to stamps, the only investment which doesn't enjoy this cut is residential property. Effectively this move probably doesn't do much to increase the supply of homes to the market since pre and post budget conditions are not particularly different for a landlord (except for reductions in mortgage interest tax relief). A cut in capital gains for residential property may well have incentivised more landlords to sell up.
The difficulty being of course – if the cut included capital gains for residential property, yes, there's reason to believe that more homes would flood the market, but who is to say that those landlords selling up would not be attracted to buy more property? The reality then is that this 2016 budget leaves landlords in somewhat of a bind – and on balance, if the numbers still stack up, more likely to hold on to their investments rather than selling up and generating capital gains.
Coupled with the stamp duty increase of 3% for second home buyers that I talked about in February and that has now been fleshed out in more detail, it's not too much of a stretch to think that George Osborne wants to reduce the share of buy-to-lets on the market. As per our previous comment though this 3% tax is more than likely to be passed on in rental increase. Not very helpful George!
More shrewd commentators have, however, pointed out that there is an option to set up a company structure for investors in residential property. Trading of shares in a company owning a portfolio of residential properties would indeed attract 20% CGT versus the current 28%. It's a tricky situation – but on the plus side at least duty on Beer, Spirits and Ciders being frozen you'll be able to enjoy a pint whilst going over your financial plan without an additional sting!