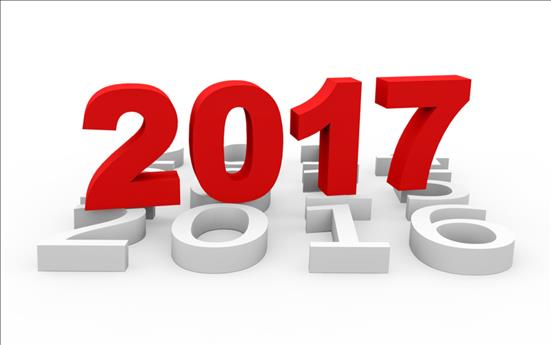 As we enter 2017, taking pause to look at the events of 2016, it's easy to forget the significant events, given that so much happened. From the shock of Brexit right through to Trump winning the US presidency, financial markets have on the whole been dicey, and the property market has also been affected by politics.

The autumn statement didn't bring with it the positive changes to stamp duty which many property experts have been calling for to shake up the prime market and the London market. This definitely remains on the wish list for 2017, as stamp duty tax thresholds are no longer fit for purpose, and this is holding back the property market at the higher end, rippling through and affecting the market as a whole.

On a positive note, the government made significant efforts to tip the balance of the rental sector vs ownership, and in the last quarter of the year reports and statistics began to show good signs. In October, first-time buyers made up a third of all sales according to statistics from NAEA. A 9% rise on the month before, this number is now the highest since records began in 2000.

It's most certainly looking like we are in a buyer's market for the time being, and as mortgage rates are at all time low, there are certainly deals to be had for buyers in a good position. For those looking to upgrade their property, this might present a good opportunity, as good prices are cropping up at every part of the market.