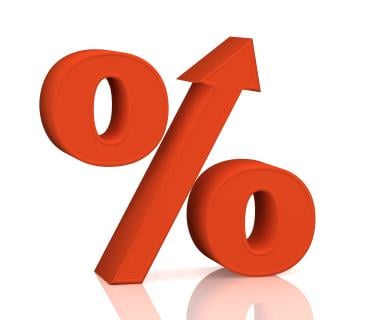 This will hardly come as much of a surprise to you, as I and many others have regularly shouted about it (from one of the diminishing rooftops!) but we have a severe shortage of houses.

So, it was very encouraging to hear the Prime Minister recently warning that local authorities needed to "come up with a plan to build or we'll do it for you". David Cameron added that, essentially, the Government will take responsibility for planning away from councils if they fail to agree plans on where to build thousands more new homes by 2017.

This announcement was made because there is a new Housing and Planning Bill in the wings, which will ultimately mean that planning decisions will be taken out of the political arena and into the planning offices; where, it is hoped, well informed decisions can be made, approvals granted and more houses built.

This is clearly needed as, accordingly to figures, 82% of councils in England have published plans but only two thirds have fully adopted them, and nearly a fifth of haven't produced one at all. Other positive parts of the bill are that new housing schemes on brownfield land will get automatic approval in principle, and that there will be a legal duty on councils to allocate land for starter homes.

From talking to a friend who is a planning officer, one of the big challenges they have always faced in the department has been that 'political influence' has hindered progress. The reason for this is that getting elected or re-elected has, naturally, been a prime concern in politics and this casts a shadow over decision making. Everyone knows that we need to build more houses but the effect of this 'political fog' often results, because of the desirable places where people wish to live and work, in a "yes, but not in my back yard" attitude.

Hopefully – with the Government seemingly keen on separating politics from planning – this will mean that planners can plan, builders can build, and politicians can, er, politic. Seems a good and sensible plan to me!