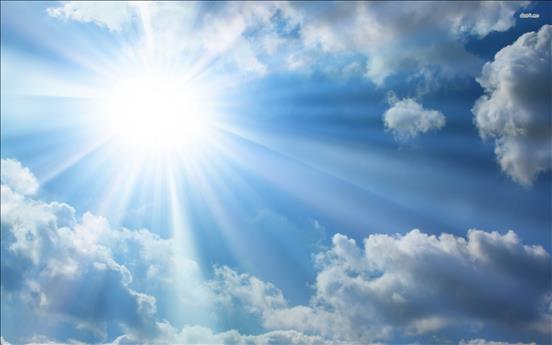 "Things are looking better and the outlook is brighter," to quote an oft used weather forecast cliché but one which can certainly be applied to the current property forecast.
With the Bank of England holding firm in keeping its steady nerve in maintaining interest rates at 0.5% for the umpteenth year running and with considered opinion that at this will more than likely continue into 2016, this sends a strong and clear message to the Government to do likewise with its nervous system.
With the outlook set seemingly fair, anything that the Government try to do on the road ahead that would result in dark clouds gathering again and slowing down the property market – or business in general – with unnecessary hurdles will certainly prove to be counter productive; just as we've broken into a nice smooth jog. We are certainly not ready (and would hate to) fall into another recession pit, after finally struggling to heave ourselves out of the last deep one, and we need a prolonged period of much more growth and stability and lack of ministry interference.
My message to the Government would firmly be that they need to tread very carefully but positively and surely. If they try to introduce measures that slow things down now it would be quite suicidal. Businesses simply must be strongly encouraged and allowed to reinvest and, identically, people must be strongly allowed and encouraged to buy their own homes. This can be assisted by keeping interest rates low, by widely adding to the availability of new properties, and by adding further support to the many good schemes already in place; such as the Starter Home Initiative, Help to Buy, Right to Buy, Rent to Buy, Shared Ownership, First Steps London, NewBuy, and with the Help to Buy ISAs.
"Yours sincerely, Ashley Rolfe!"