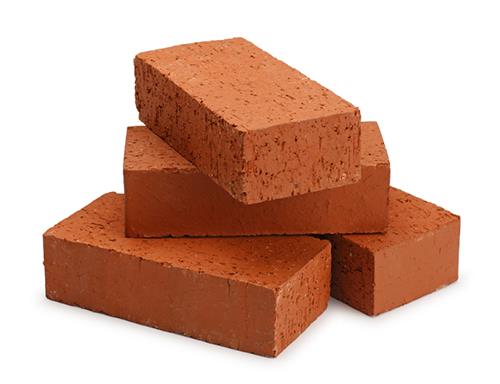 While listening keenly to the recent Queen's Speech, Her Majesty reading the prepared outlining of the Government's agenda for the new session, my ears pricked up when there appeared to be mention of compulsory legislation for landlords rather randomly and vaguely slipped in.
This was rather concerning as to what it meant and what it would actually look like. I'm sure I'm not alone in wanting a bit more flesh on the bones of this 'casual' remark, as it raised an eyebrow in a Carlos Ancelotti style!
Did it mean a fee, as it usually does, and if so would it be a registration one, one per property or a blanket one? Would it be just another tax on landlords, such as the one I covered in a piece back in October regarding Enfield Council? You may recall they wanted to introduce a compulsory landlord licensing scheme – known as Additional and Selective Licensing – forcing private landlords to obtain a £500 five-year licence from them to cover every property they owned.
Of course, landlords need rules and regulations to stop the rogue element and Rolfe East fully supports this, however, treating landlords in a different way is the proverbial thin end of the wedge.
Proper measures are certainly necessary and as I have said previously, Rolfe East is a firm believer in any new blocks being built needing to have the majority (or a least a good proportion), as owner-occupiers and that this should be stipulated in lease; so that the owner-occupiers are not competing on block issues with professional landlords. It is essential that a "home is a home".
There is one piece of ink on paper that is perfectly right and proper. This is with regard to new rules in the offing concerning the taking of proper references, to ensure that the "appropriate" person – for want of a better word – is moving in and is entitled to that property.
Nevertheless, it is most revealing to see that in and around Ealing we are seeing a third of property sales concluded being to buy-to-let investors. This is clearly indicative of the tougher 'mortgage climate' and the need for more erstwhile homeowners to rent. Arguably, this situation could be distorting the sales market but rents continue to be high. Ultimately, there is simply not enough building and this is what the Government should be doing. If they really want to be seen to be doing something positive then putting bricks and motor on top of each other in an orderly fashion is the answer, not further regulation!