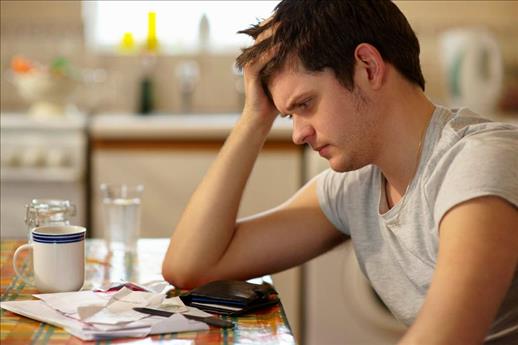 Earlier this year, the annual English Housing Survey found that home ownership was at its lowest level since 1985. Wage stagnation, tighter lending and house price increases certainly have each been contributing factors to this statistic, but coming out of this general election we have learned that those who own their own homes in general to tend to be more wealthy than those who rent.
The government has recognised this wealth gap widening, and it has to be said that while efforts have been made to improve home ownership, there has yet to be a significant impact. The problem is that a generation of non-property owners is growing and looking forward, we already have a pension crisis looming, so what will happen when we have more people reaching retirement age than ever before who do not own their own home? A pension crisis combined with retired people who can't afford to rent is going to lead to a property crisis.
Frankly, lenders need to be encouraged to take a more practical approach to lending. A tenant who has been shown to be paying rent and kept up-to-date with payments for two years should qualify to be able to effectively secure a mortgage with repayments of that amount. Tenants who are paying more for rent than they would a mortgage could have an argument for qualifying for a 100% mortgage, if lenders were to reintroduce this kind of product. As rents have increased we see customers paying around £1,500 per month in rent that have been unable to secure a mortgage with repayments of just £900, and this really doesn't seem to make sense.
If the government wants to reverse the trend in home ownership, stamp duty for first time buyers should be a thing of the past. Deposits, legal fees and so on are already enough of a burden, stamp duty on top of all this really is not the answer. Thatcher made a radical move to increase home ownership by introducing the right to buy; the problem with this initiative was not selling off the social housing stock, but the failure to replace stock over the successive decades since. In fact, figures this week show that council homes have been sold at a rate three times faster than they are replaced. To really get a handle on the widening wealth gap, we need sensible lending, rethinking of stamp duty, but most of all, credible and delivered plans of far more new homes in the UK.