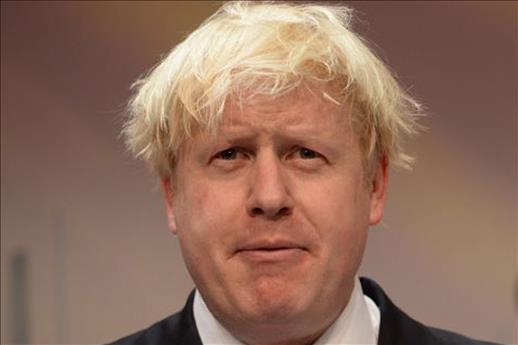 I recently attended a local business event at Metro Bank in Ealing, along with a number of other estate agents, which was also attended by the Mayor of London, Boris Johnson. A prime opportunity I thought to impart my views to him, so I did!
There is one particular photograph where we are in intense conversation and it appears as though I am telling him how to run London, and although I wouldn't be so bold (maybe) I was actually explaining my heartfelt opinion on restoring the good name of estate agents. Now, I know a few people may raise an eyebrow at that comment but the reputation of estate agents, similarly to that of bankers, was not always as it stands today.
Depending on how old you are you simply may not remember those times and I would like to post a 'reminder'. The truth is, over the years, the repute of estate agents has been unfairly polluted by "idiots in the market". When I began in the profession in the 1970s – when I was a svelte 18-year-old! – it was a position to be proud of, as banking was. If you were in those long-established occupations they had a certain status and kudos, however, things started to take a turn for the worse in the 1980s. It all started to unravel, like a snagged loose thread on a jumper, when corporates took over and systemised everything; not treating people as people and merely as numbers, and a installing a culture of how many calls were being made and valuations carried out et al. Essentially, a sausage machine mentality prevailed rather than providing a really good level of service and a personal touch, which Rolfe East strongly believes in.
As I said to Boris, I hoped that estate agents could regain their previous higher standing and become more like the pillars of the community they once were, and that we – as an established, local, independent that take pride in our reputation – were striving hard to achieve that situation in our own community in and around Ealing. I'm sure that he nodded firmly in agreement!