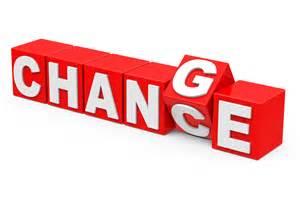 Both the Residential Landlord's Association and the Taxpayer's Alliance have seized the opportunity to urge the new government to make changes in the upcoming Autumn statement. The 3% surcharge for those buying additional properties has only been in place a matter of months but many are critical of it, and we are inclined to agree with their criticisms.
The Taxpayer's Alliance has warned that although some prospective buyers will be helped by the measure (first time buyers and those with only one property), tenants who remain in the rental sector will be facing increased rents.
We believe that readily available rental stock is a necessity to support a mobile work force, and this is all the more important when we recognise that the existing sales system can be very slow. Decent, reliable and reputable landlords are essential in the UK housing market. Unfortunately, extra costs to landlords are in all probability only going to end up on the tenant's monthly rent, and surely this is going to make it even more difficult to save a deposit for a first time buyer.
The goal that the government faces to increase home ownership as a ratio against renting would be more likely to succeed if there was sufficient housing stock being built in the UK. The inconvenient truth is that the same government that imposed these tax laws deterring BTL investors are at the same time responsible for the lowest level of UK house building for almost a century. UK tax receipts as a percentage of GDP have remained consistent, so the question should be levelled at the government – why aren't you building houses? For almost two decades now, local authorities' role in house building has dwindled to almost nothing, and this is where the real housing crisis stems from, not landlords.
Neither Labour nor Conservative governments have managed to solve this as a problem, but this is where taxpayers, voters and property experts need to direct pressure in order to relieve the housing shortage.