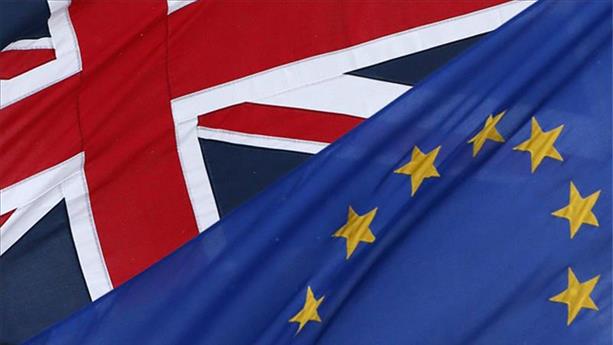 So, it's all over and, as this is written before the Brexit decision, whether we have left or stayed you still need a "real estate agent" more than ever!
The media is full of new online agents saying they will sell your house for a fraction of the cost and make big savings. So, why do 95% of people still use the "traditional method" and will continue to do so instead of advertising their property on what equates to Exchange and Mart?
To be honest, there are not many reasons to choose this way…other than maybe the following:
1. There are no charges or hefty up-front fees, you only pay when your property is sold; whereas with the onliners there is a large and non-refundable one whatever happens.
2. There's a little bit more to selling a property than just plonking it on the Internet. Markets always change and a good agent will evaluate based on the latest conditions, what is available locally and use their extensive local knowledge, databases, distributing leaflets, social media and "open house".
3. Trained negotiators who are dedicated to a successful completion; it's worth remembering that about a third of agreed sales fail to. It's also a tricky business and emotive subject…and you want the best price, surely?
4. Have local knowledge and a bank of vetted and qualified buyers spoke to weekly, as will you, to discuss the up to date marketing and results.
4. Accompanied appointments, unless you're happy to let anyone who can click on a website wander around your home, who are true local experts located at highly visible walk-in premises usually within a mile of your property.
5. Selling and renting has become increasingly regulated, so they are better able to manage the problems that normally accompany any potential sale or purchase —increasing the likelihood of success.
6. Advise confidently on local schools and catchment areas, dentists and hospitals, commuting times, potential new developments in the area et al.
7. When it comes to the move offer sage advice on solicitors, removals, mortgage providers, builders, plumbers, electricians, gardeners or whatever really but who are proven and trustworthy.
8. Be like we are, actually qualified to do what we do and be members of the National Association of Estate Agents (NAEA), Association of Residential Letting Agents (ARLA), and The Property Ombudsman (TPO).
Then again, I suppose you could ignore all of this and be one of the up to 5% and choose to go with an online agent, couldn't you?